Jewellery created with love and creativity
Mato has been the continuance of Toxotis fine Jewellery.
We have been a family business which was founded in 1976. Our consistency over quality and originality has established us as one of the most particular and must be seen stores in Corfu, Greece.
Our products have been made by our workshop or independent high quality workmanship producers in Greece.
By selecting materials of the most desired qualities we have accomplished to create a combination of unique and original jewellery & accessories for our beloved friends.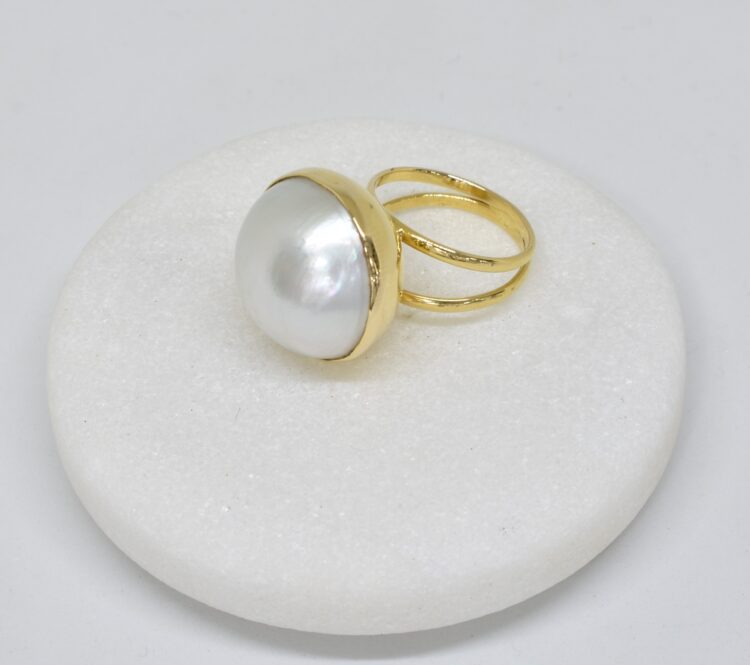 Gold rings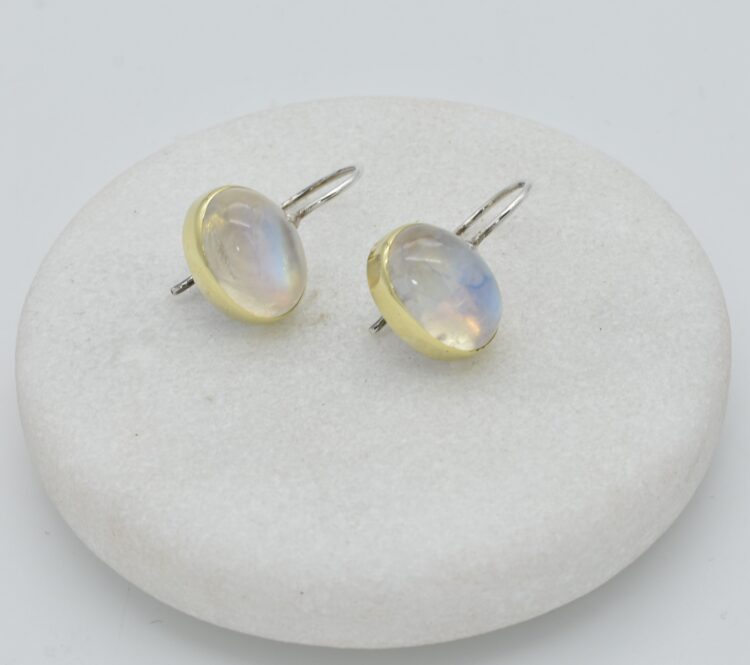 Silver earrings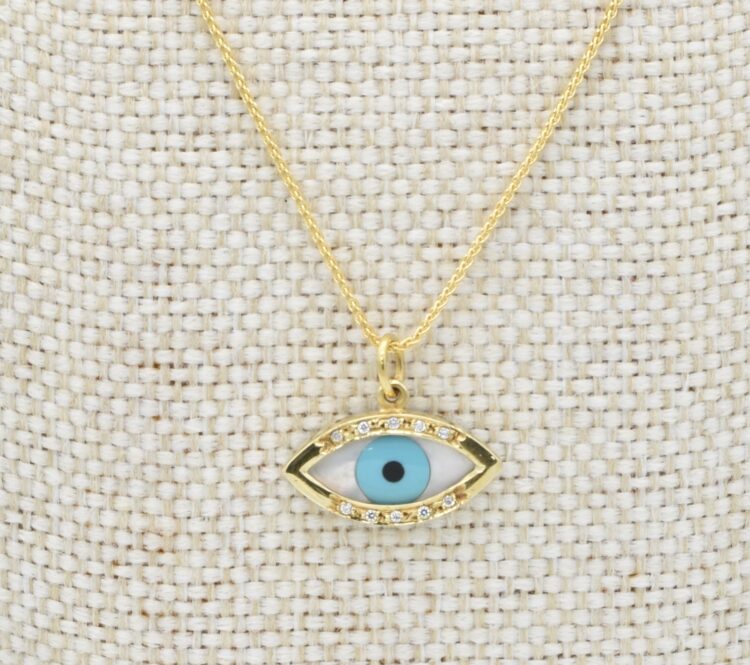 Gold pendants
Subscribe To Our Newsletter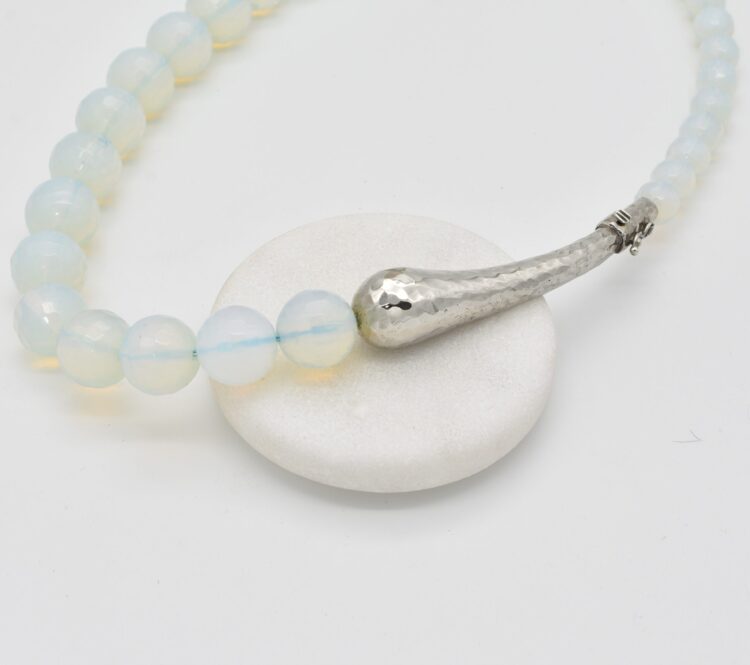 420,00€ Including VAT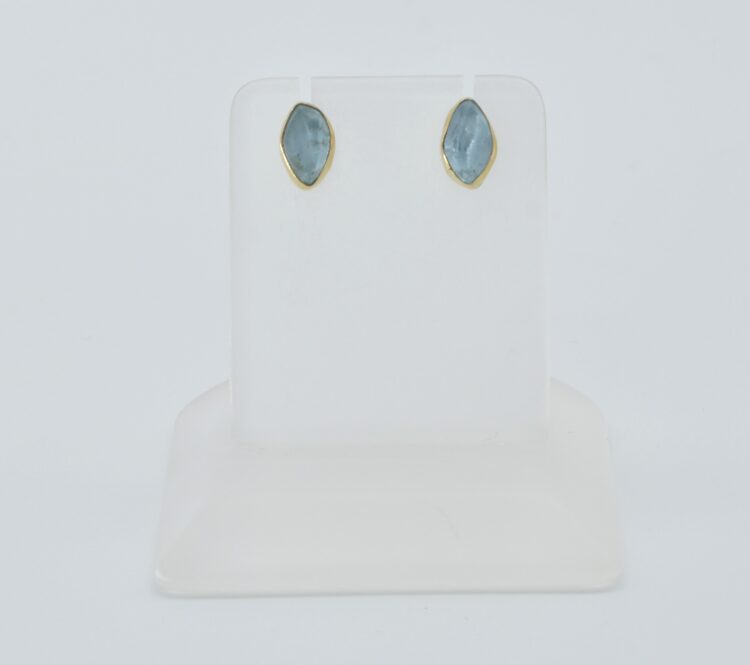 300,00€ Including VAT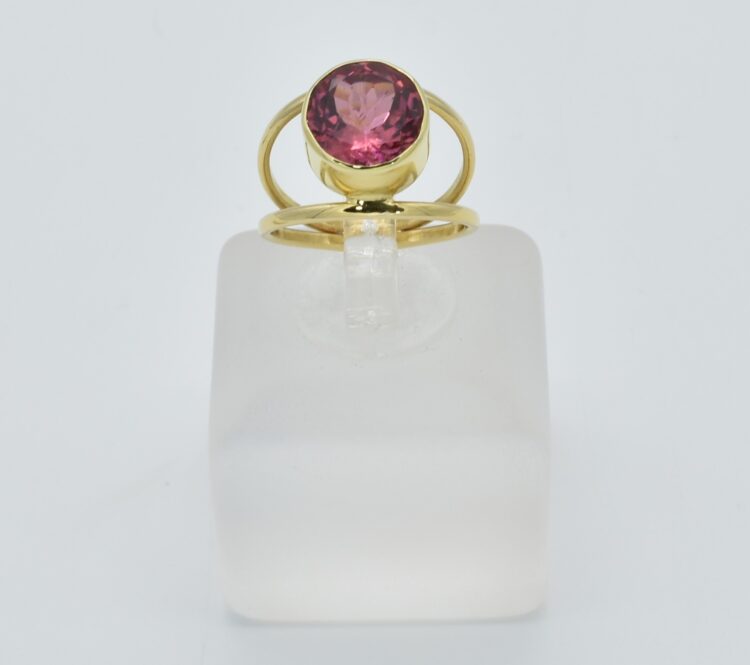 1.520,00€ Including VAT
Do you have your own jewellery ideas?
We can create them for you
Send us a sketch or a photo of your desired piece of jewellery. We will contact you back within 14 days with the details of our offer.
CONTACT US